Spacious 40-Acre Lot Close to Petrified Forest National Park!
Arizona
/

Apache County
$ 6,900 or Terms: $100 down and $100/mo for 96 Months
Property detail
Property overview
Price

$ 6,900 or Terms: $100 down and $100/mo for 96 Months

ID

206-70-010

Type

Cash Sale

Contract

Sold

Location

Arizona

/

Apache County

Area

40 acres
Description
Live and enjoy the Arizona beauty in this spacious 40-Acre lot in Chambers AZ. Chambers is only 31-minute drive from the property. You can stop in Chambers when you are heading to Sanders to relax and enjoy the Arizonan air.
Moreover, this property is also close to the beautiful Petrified Forest National Park in only an hour and 27-minute drive. Imagine a large basin area with numerous rivers and streams flowing through lowland. A lush landscape with coniferous trees up to nine feet in diameter and towering almost two hundred feet tall surrounds you. Ferns, cycads and giant horsetails grow abundantly along the waterway, providing food and shelter for many insects, reptiles, amphibians, and other creatures.
Purchase this property now and experience the fun Arizona has to offer!
Property Details
Asking Price: $6,900 or Terms $100 down and $100/month for 96 Months
Type: Vacant Land
Location: Chambers, AZ
Country: United States
State: Arizona
County: Apache
ZIP: 86502
GPS Corner Coordinates:
;34.980665541097,-109.541806941221
;34.9807327337727,-109.545868092023
;34.9772603015631,-109.545966342251
;34.9772359387673,-109.541800450918
;34.980665541097,-109.541806941221
Power: Alternative
Sewer: Septic or alternative system
Taxes: $169.96/ Annually
Closing/Doc. Fees: $199
Title: Clear
Parcel Number: 206-70-010
Contract: Cash Sale or Terms
Size: 40 Acres
Legal Description: Range: 26E Township: 18N Section: 11  Legal Description:  NE4 NE4 SEC 11 T18N R26E
General Elevation: 5,945 ft.
Zoning: Agricultural
Water: Would be by well or alternative
Roads: Dirt/Gravel
Time Limit to Build: Unlimited

About the Seller: Hey guys! We are the Vacant Land Guys. We are Liz and Aaron, a husband and wife team that search the country for vacant land and sell it at deeply discounted prices!
Position
Assigned agent
Similar properties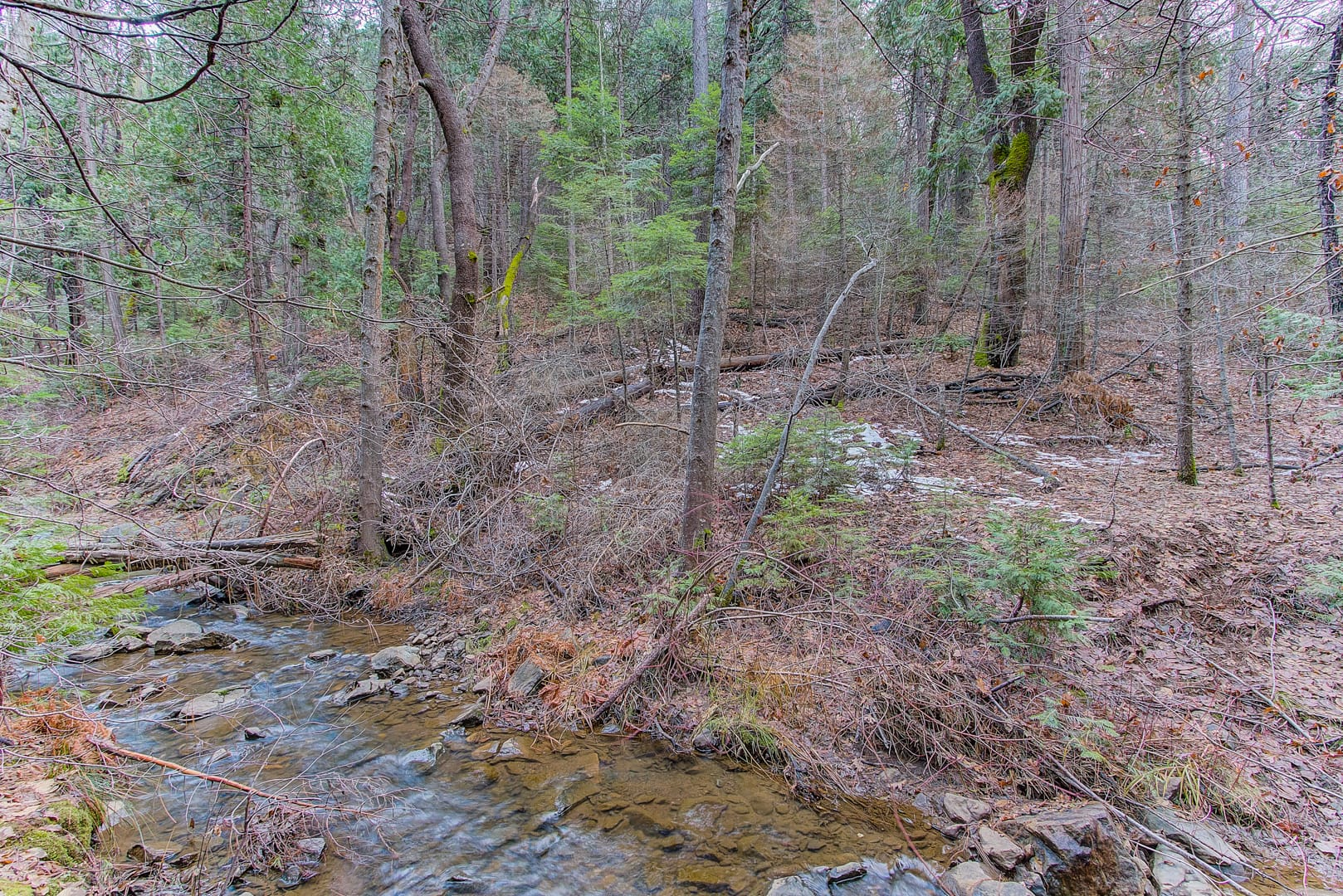 Featured
$ 100 a month for 30 months